POW camp
The team of the German submarine U-58, at the gates of the camp of prisoners of war Fort McPherson, USA 1917
On November 17, 1917, the submarine Kayzerlikhmarine U-58 was attacked by American destroyers off the southern coast of Britain, and after being damaged it was forced to surface and surrender. The entire team, with the exception of the two killed in the attack, was brought to the United States and placed in Fort McPherson prisoners of war camp.
The photo captures the moment the U-58 team arrives at the camp.
What life was waiting for them in MacPherson, in the photo below.
New arrivals are greeted by the inhabitants of the camp - also German sailors. True, the latter, as can be understood from the photo below, were not captured, but were interned from German auxiliary cruisers, who were forced to shelter from the British in American ports when the USA was still neutral.
Interior view of the hut in the camp.
On the farm at the camp
Captured sailors while working in the camp garden
Shoemaker while working
Captured Sailors During a Baseball Game
Had time to join the American culture during the captivity.Probably guarding trained.
Making cigar boxes
Casting of tin soldiers
Modellers
I think the ship models, like the boxes with the soldiers, were made for sale.
In the last photo, - the sailors from the auxiliary cruisers "Meve" and "Prince Eitel Friedrich".
"Living Area" at the camp
Even a monkey is there. Maybe with some of the interned cruisers.
Related news
POW camp
POW camp
POW camp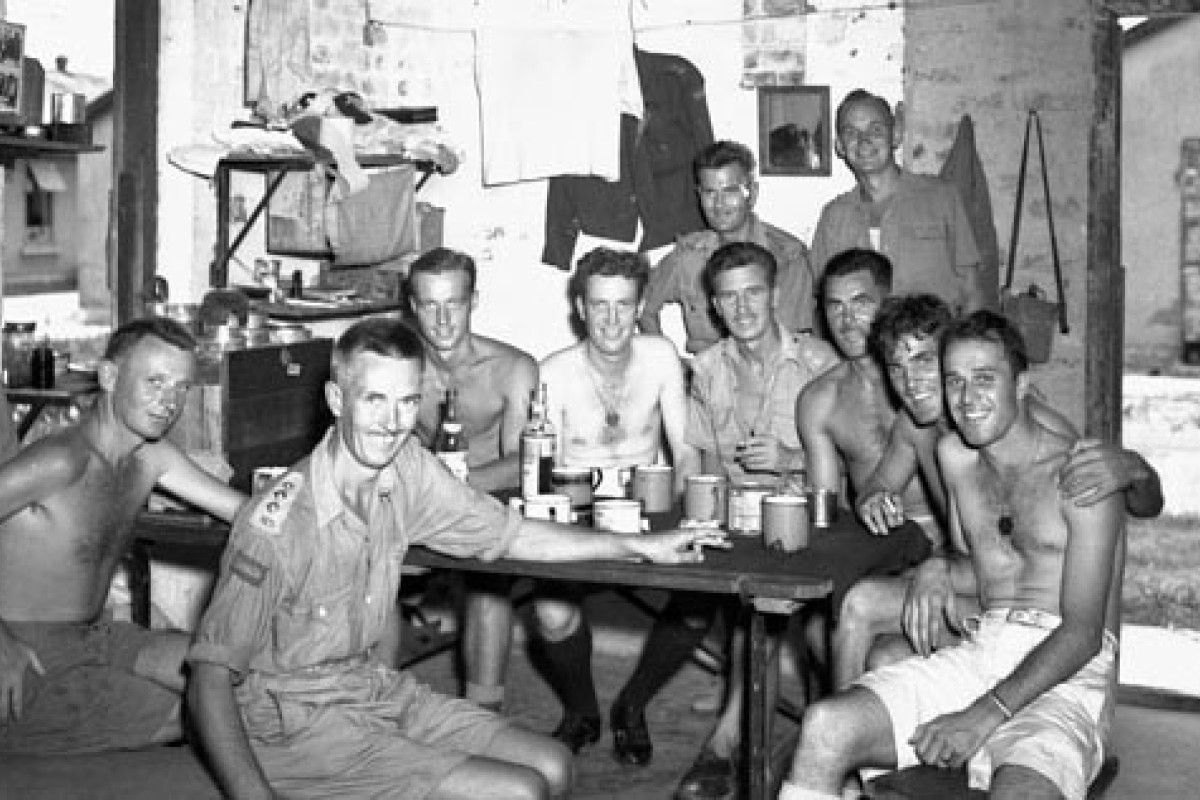 POW camp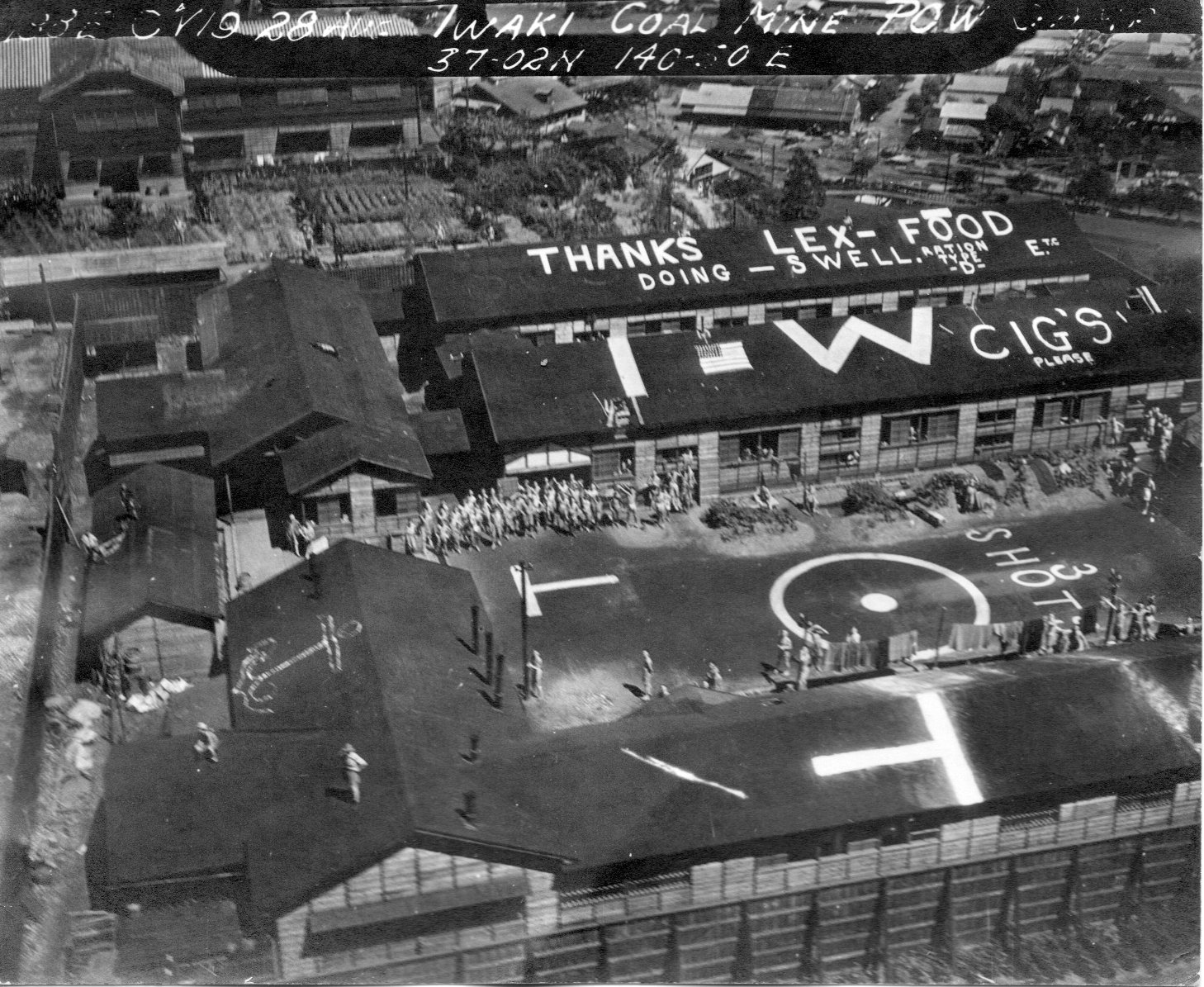 POW camp
POW camp
POW camp
POW camp
POW camp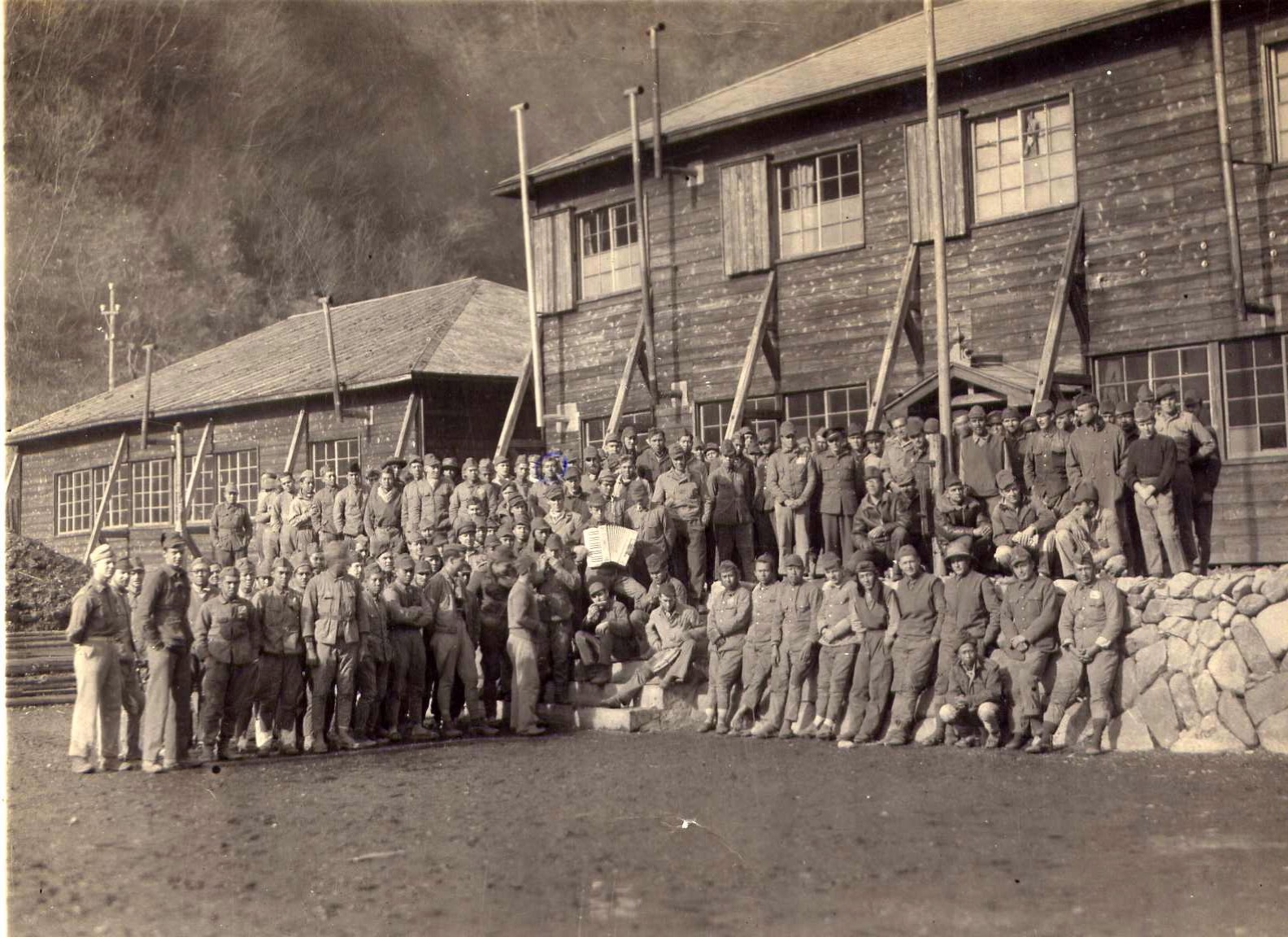 POW camp
POW camp
POW camp
POW camp
POW camp
POW camp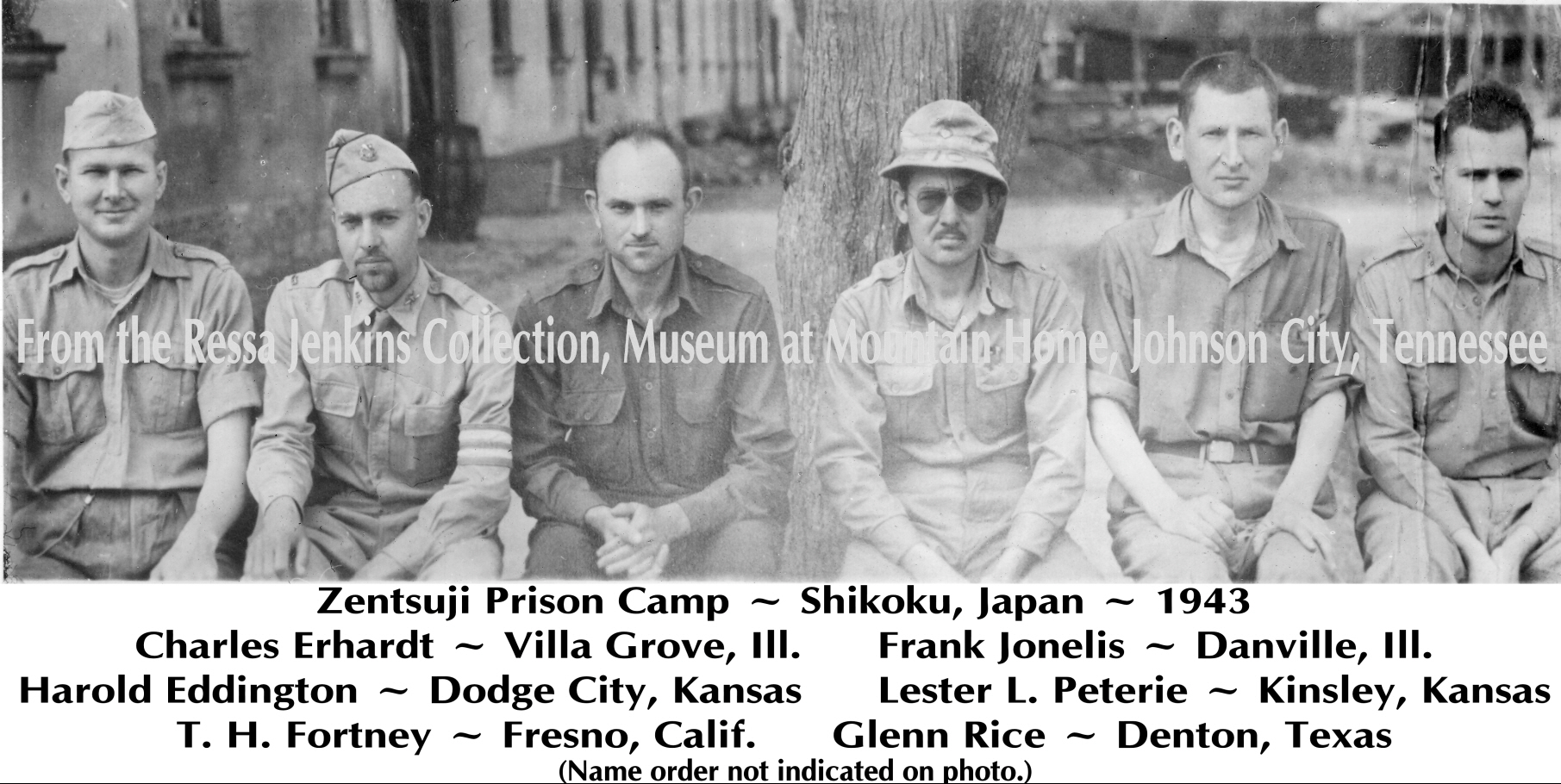 POW camp
POW camp
POW camp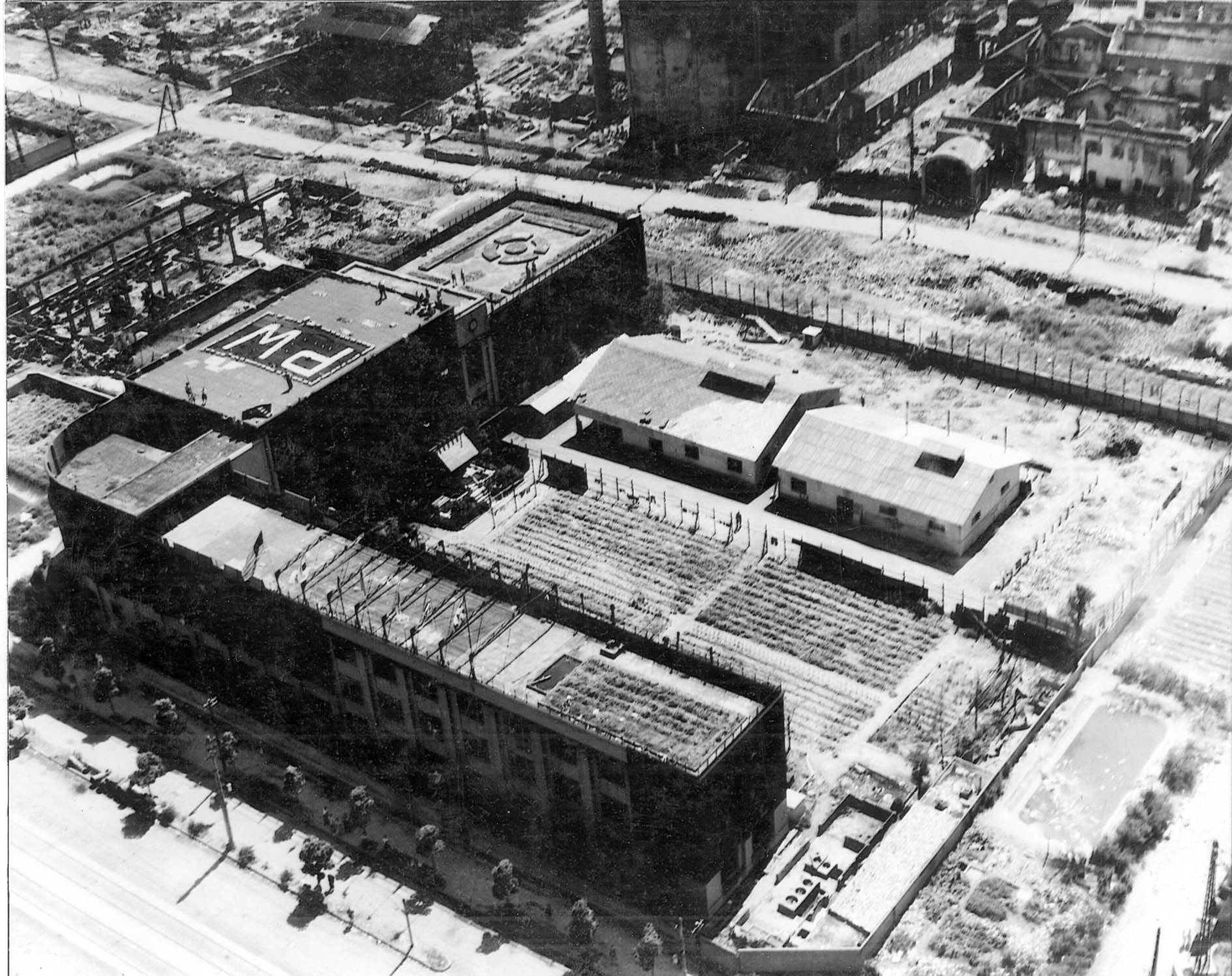 POW camp
POW camp
POW camp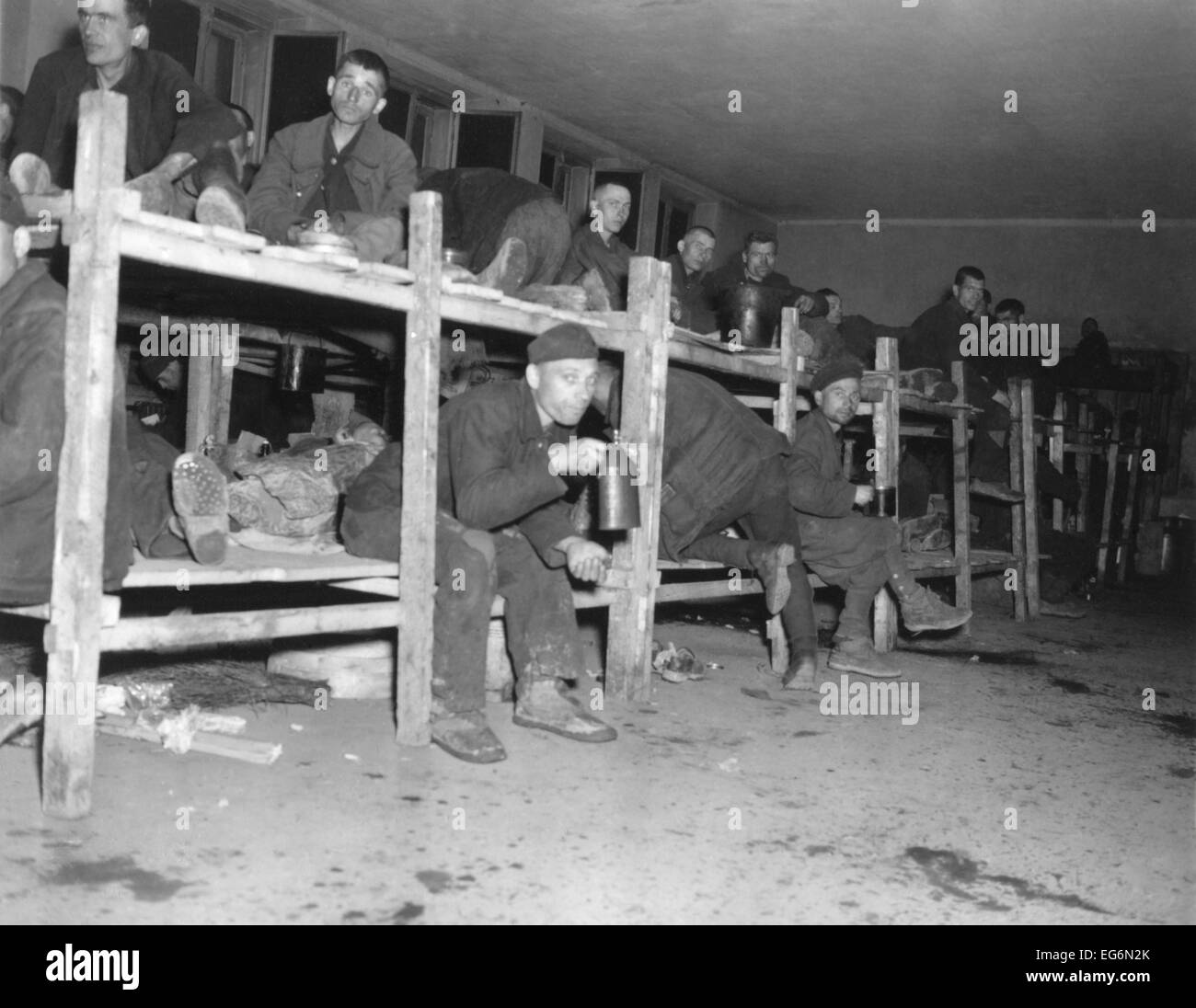 POW camp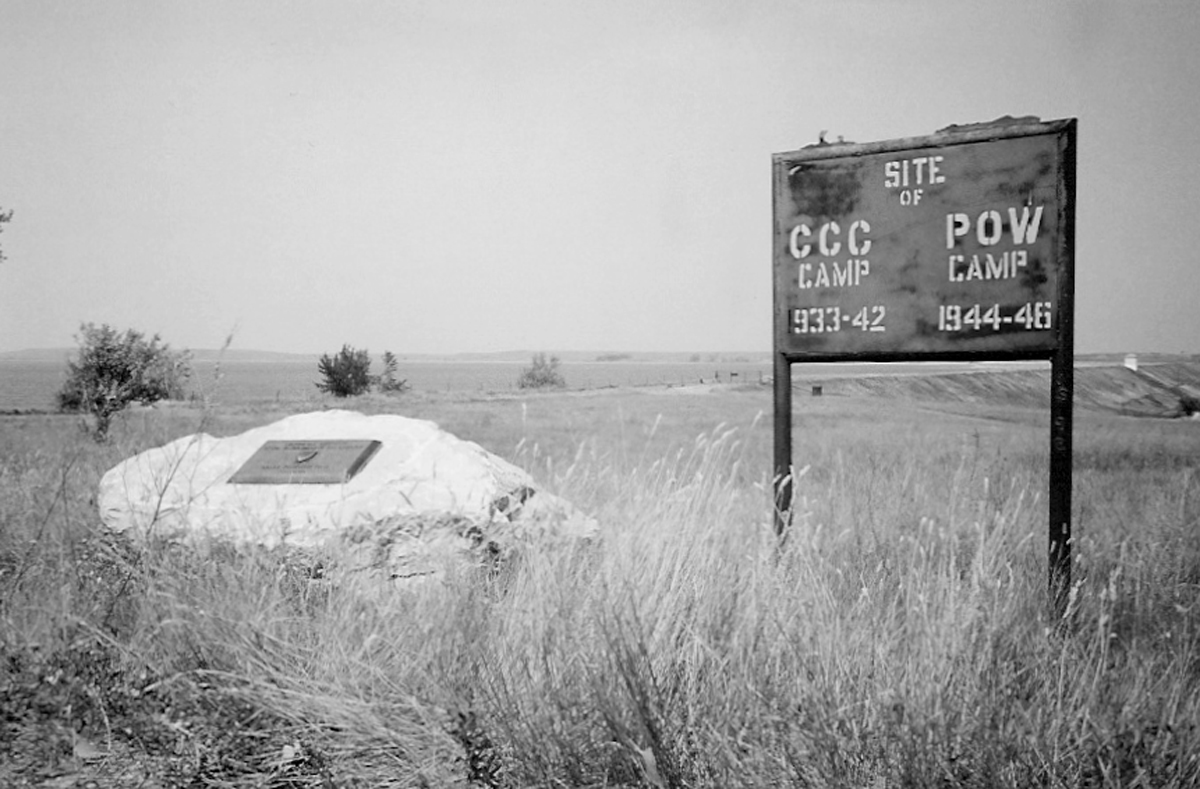 POW camp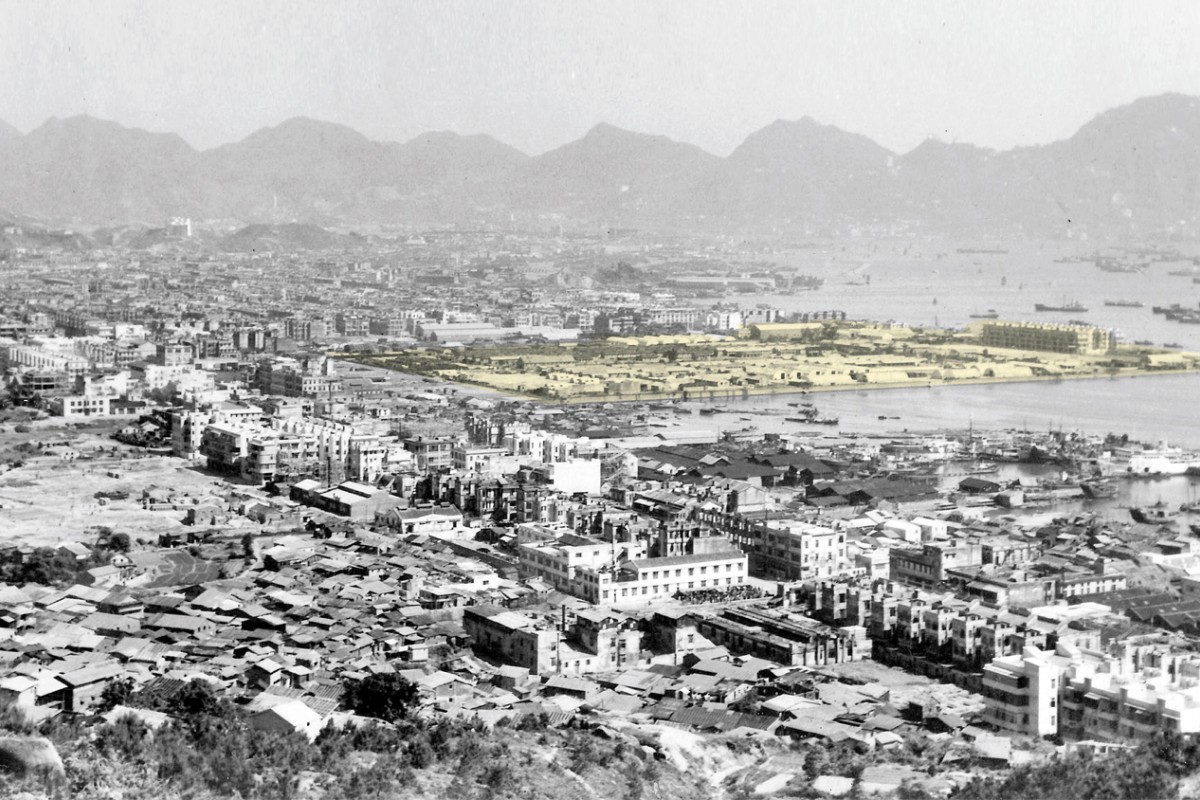 POW camp
POW camp
POW camp
POW camp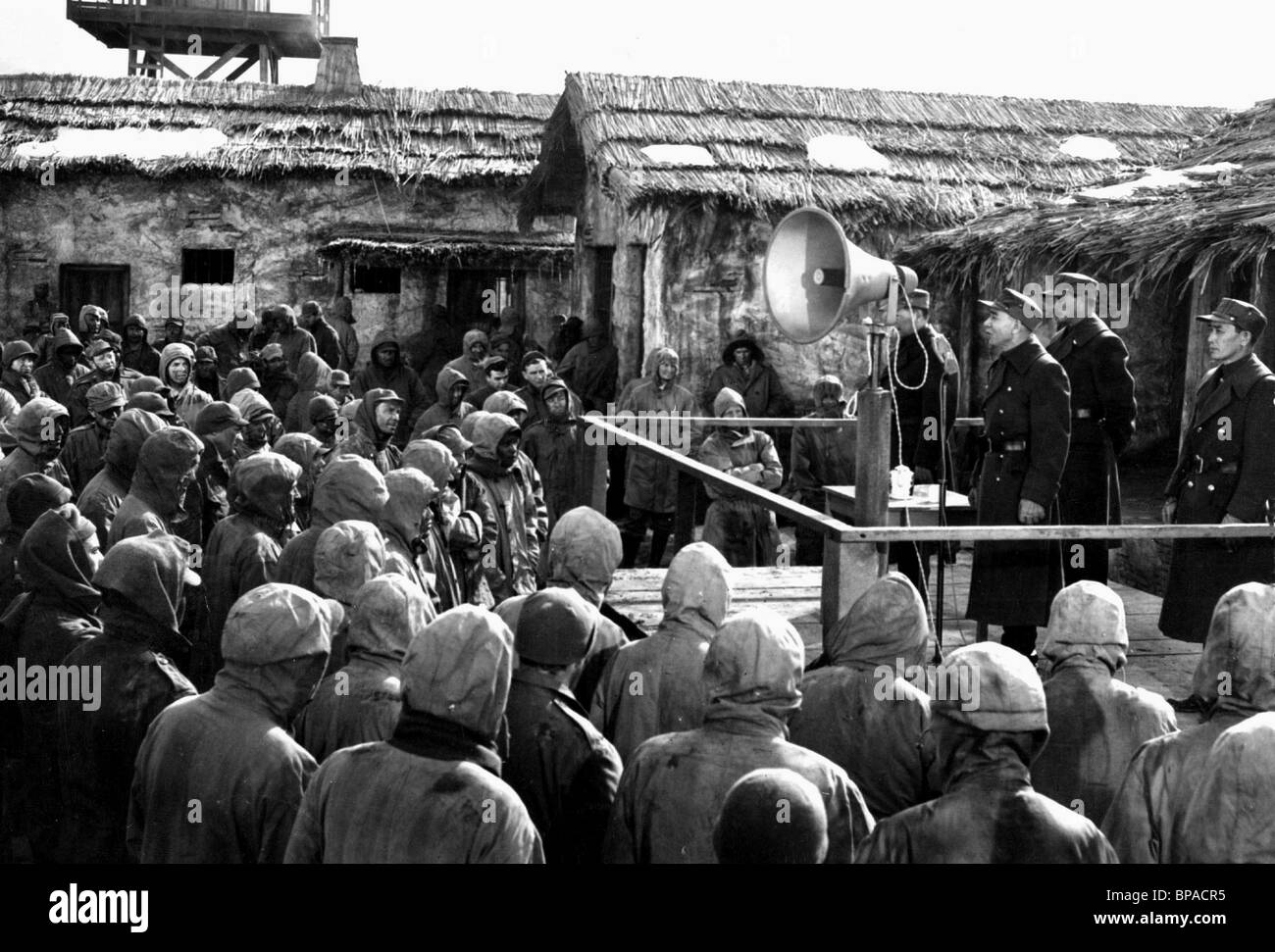 POW camp