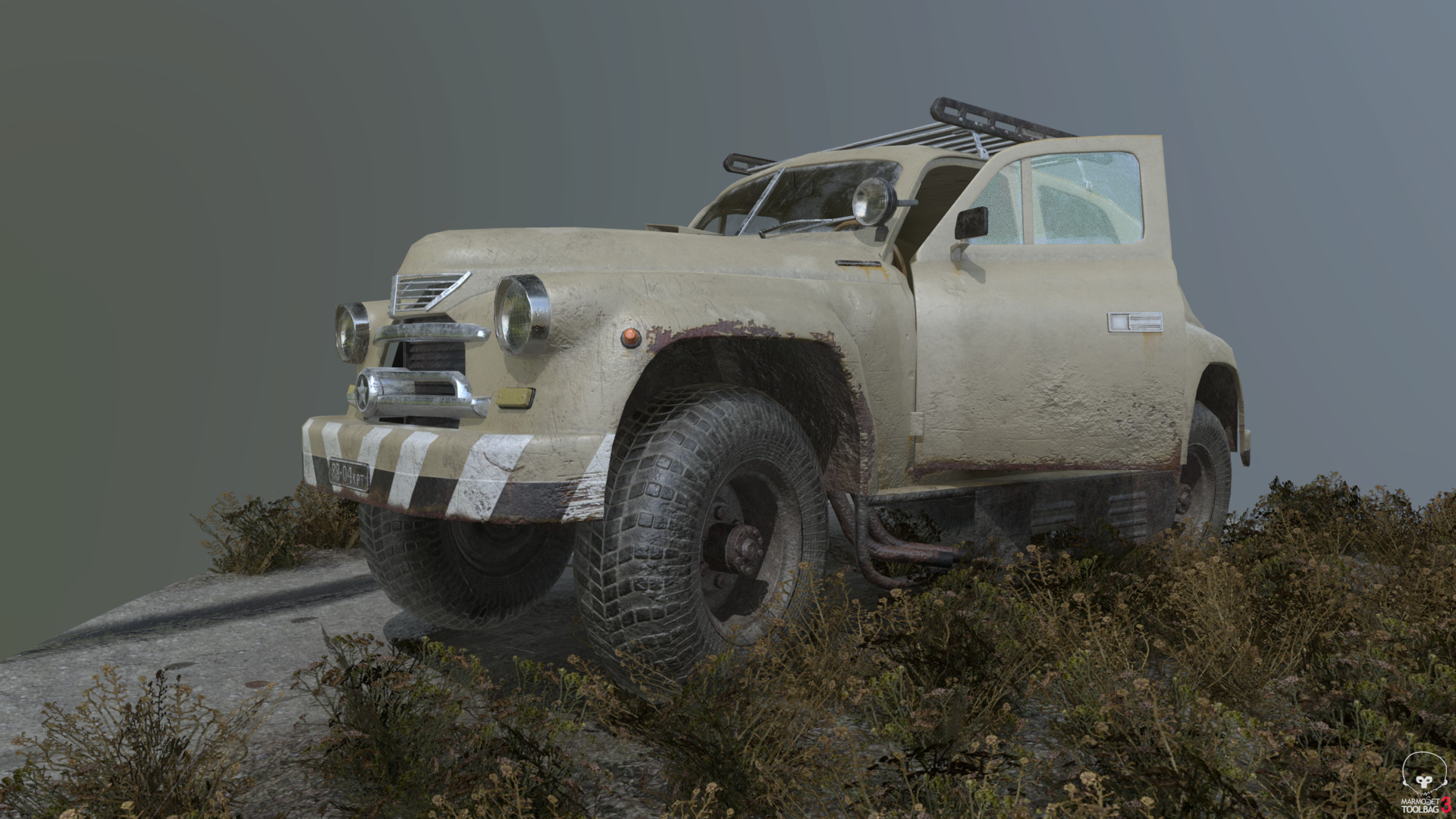 GAZ M20 Victory-Sport Roadster
In December 1948, a special resolution of the USSR government was issued prohibiting the use of foreign equipment at intra-union competitions. So in the early 50s light racing cars were built at the Gorky Automobile Plant.
For the first USSR championship in 1950, a lightweight version of Victory was built at GAZ under the direction of Smolin. The car on the basis of the Pobeda's bodies and units, called the Victory-Sport (GAZ-SG1), had two doors, a lowered roof, and light Plexiglas windows. The engine capacity was increased to 2.49 liters, the compression ratio was increased, two carburetors and an oil radiator were supplied. As a result of these changes, the engine power increased to 75 hp. Transmission and chassis have not received significant changes.
A total of five copies of the Victory-Sport of various modifications were built at GAZ from 1950 to 1956. In 1956, Vyacheslav Mosolov and Alexander Efremichev of the Gorky Torpedo team in the last fifth model in the GAZ M20 Victory-Sport racing car series won silver medals at the USSR circuit road races.
Related news