Comet hunters

In the light of recent events occurring in the sky over our planet, the subject of comets has become quite relevant. Moreover, the comet Panstarr this year will not be the only one flying within sight of Earth.
We decided to make a small selection of photographs of "hunters" for comets taken in different places and at different times. One of the most successful photographs of Panstarr over Los Angeles. Picture taken March 12, 2013 by Gene Blevins.

Picture taken March 12, 2013 by Gene Blevins.

Panstarr over Las Vegas. All the same on March 12, Ethan Miller.

Comet Panstarr over the Parkes telescope in Australia. The photo on March 5 was made by John Sargsyan.

March 2, Minoru Yoneto, New Zealand.

Astronomer Terry Lovejoy took this picture on February 2, 2013.

Mark Theiss, March 7, 2013, Chile.

Victor Gabriel Bibe, Tierra del Fuego, Argentina, February 26, 2013.

Ignacio Diaz Bobillo, Argentina, February 15, 2013.

Panstarr in the sky over South Africa March 2, 2013. Photo by Dieter Villas.

Comet Lovejoy.The picture was taken by Dan Burbank from the ISS in December 2011.

The tail of Comet Lovejoy in the sky of Australia before dawn, December 21, 2011. A photo of Colin Legg.

Comet Lovejoy in the predawn haze in Chile, December 22, 2011.

Austrian Michael Jager took a snapshot of Comet Macnaught on June 6, 2010.

Comet Siding Spring is captured by NASA's infrared space telescope. Photo published February 17, 2010.

On February 23, 2009, Johnny Horn took a snapshot of Comet Lulin using a 300mm lens and half an hour exposure.

Briton Nick Howes made one of the most high-quality images of Comet Hartley-2, October 21, 2010. The comet is characterized by a haze of dust and gas around the nucleus, as well as a reddish tail.

Stefan Zhizar in the vicinity of Santiago de Chile captured the comet McNaught. It was in January 2007.

Comet McNaught over New Zealand on January 18, 2007.

Above the Chilean coast, Comet Macnaute hovers. David Lillo, January 19, 2007.

Comet Holmes, John Stevenson, November 12, 2007.

And it is over South Alberta in Canada. November 1, 2007, Alan Dyer.

Comet Haley-Bopp was captured in 1997 by photographer Jamie Cooper in England.

The same comet over the Japanese Mount Fuji, March 31, 1997, Sankeyi Shimbun.
Related news
Comet hunters
Comet hunters
Comet hunters
Comet hunters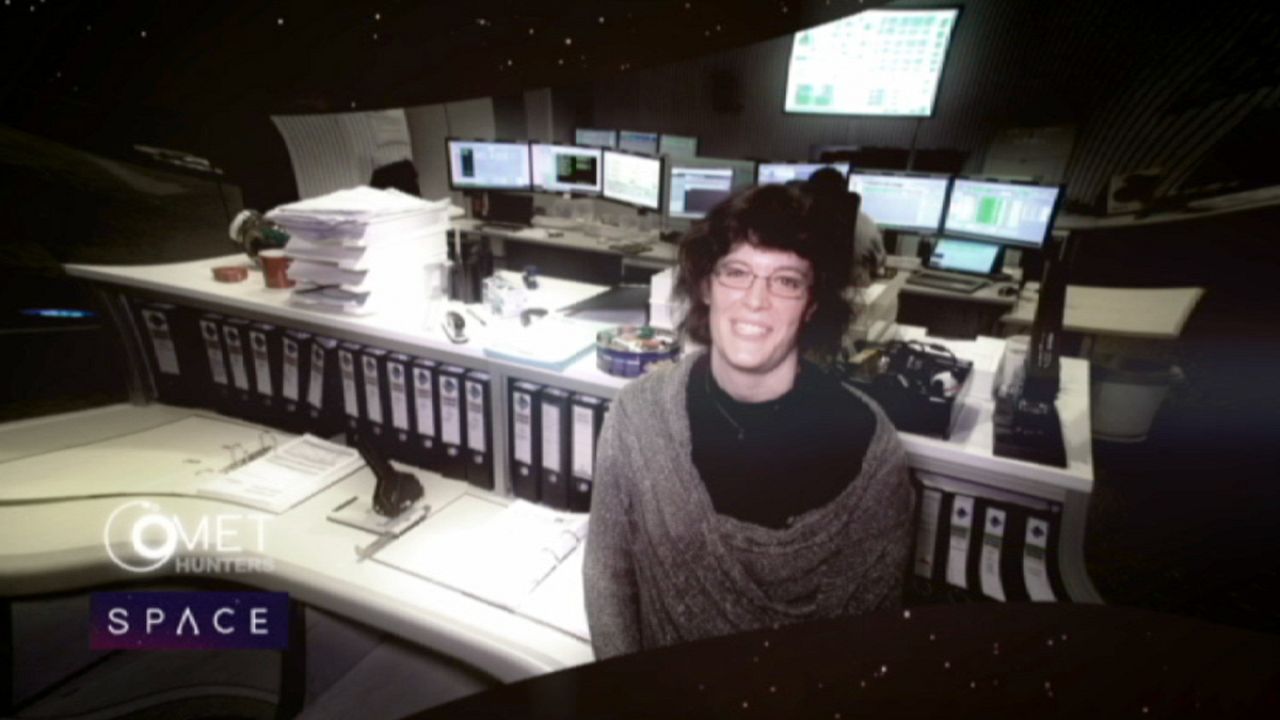 Comet hunters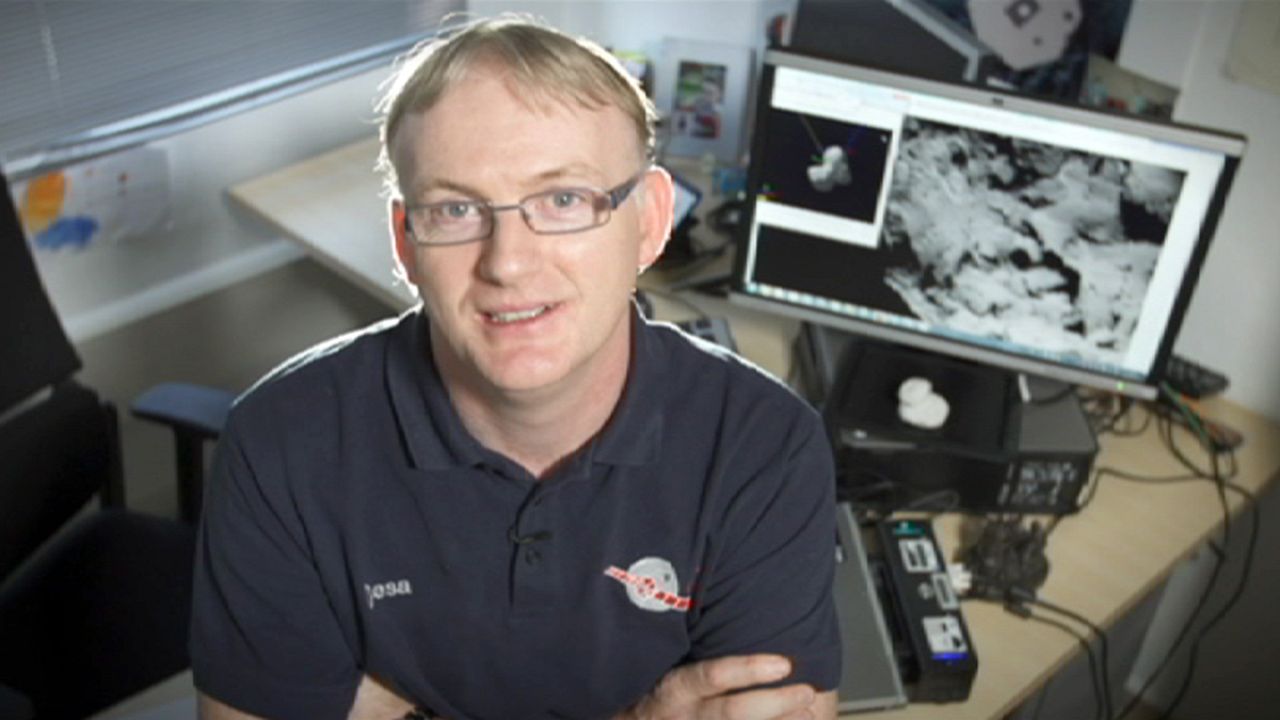 Comet hunters
Comet hunters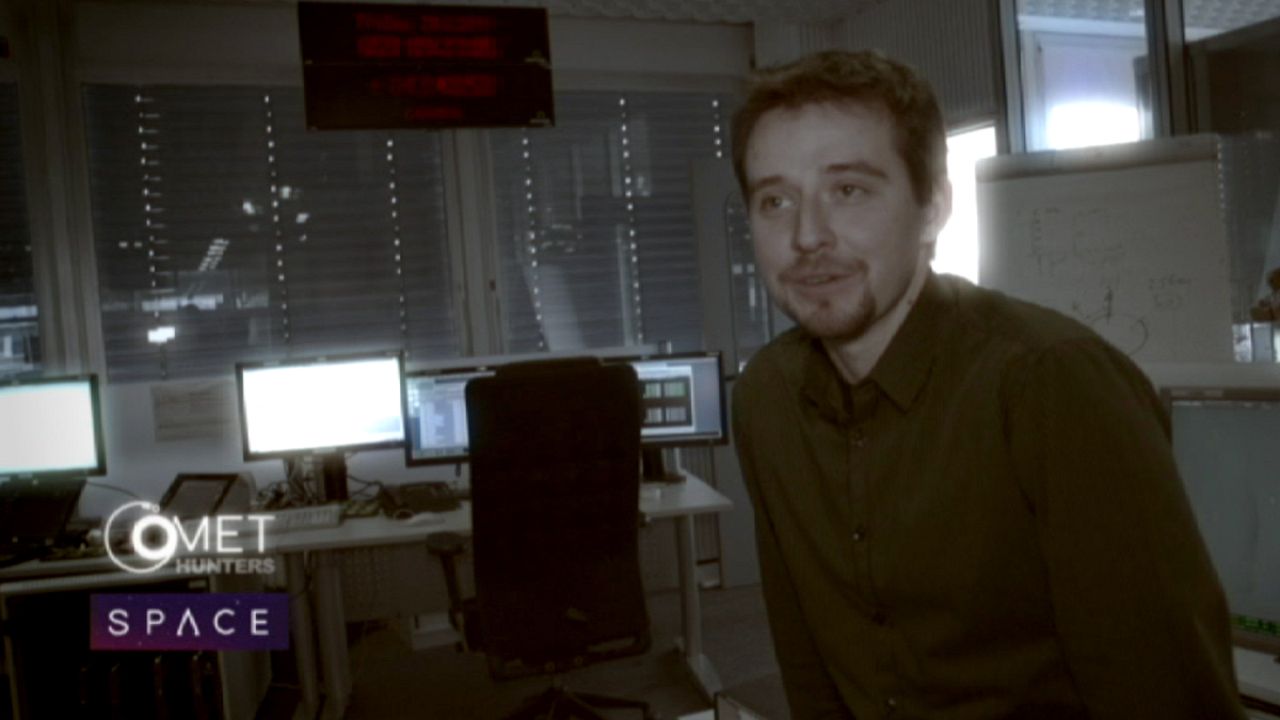 Comet hunters
Comet hunters
Comet hunters
Comet hunters
Comet hunters
Comet hunters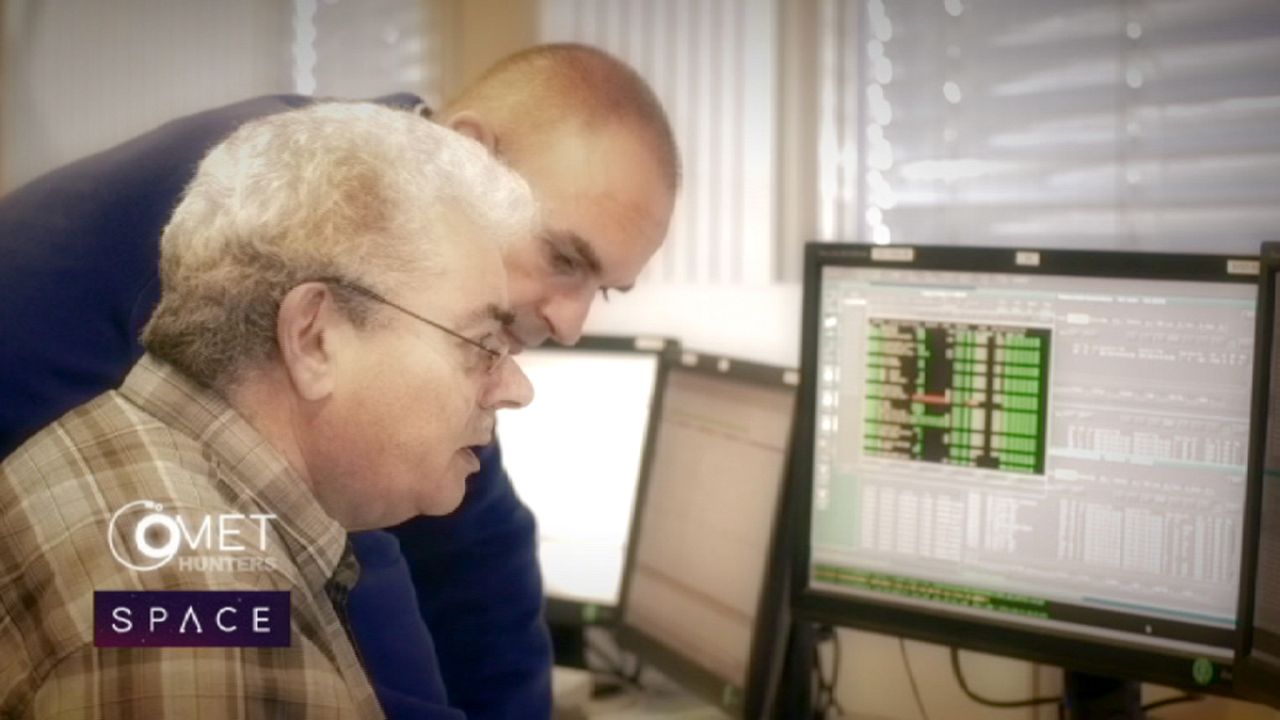 Comet hunters
Comet hunters
Comet hunters
Comet hunters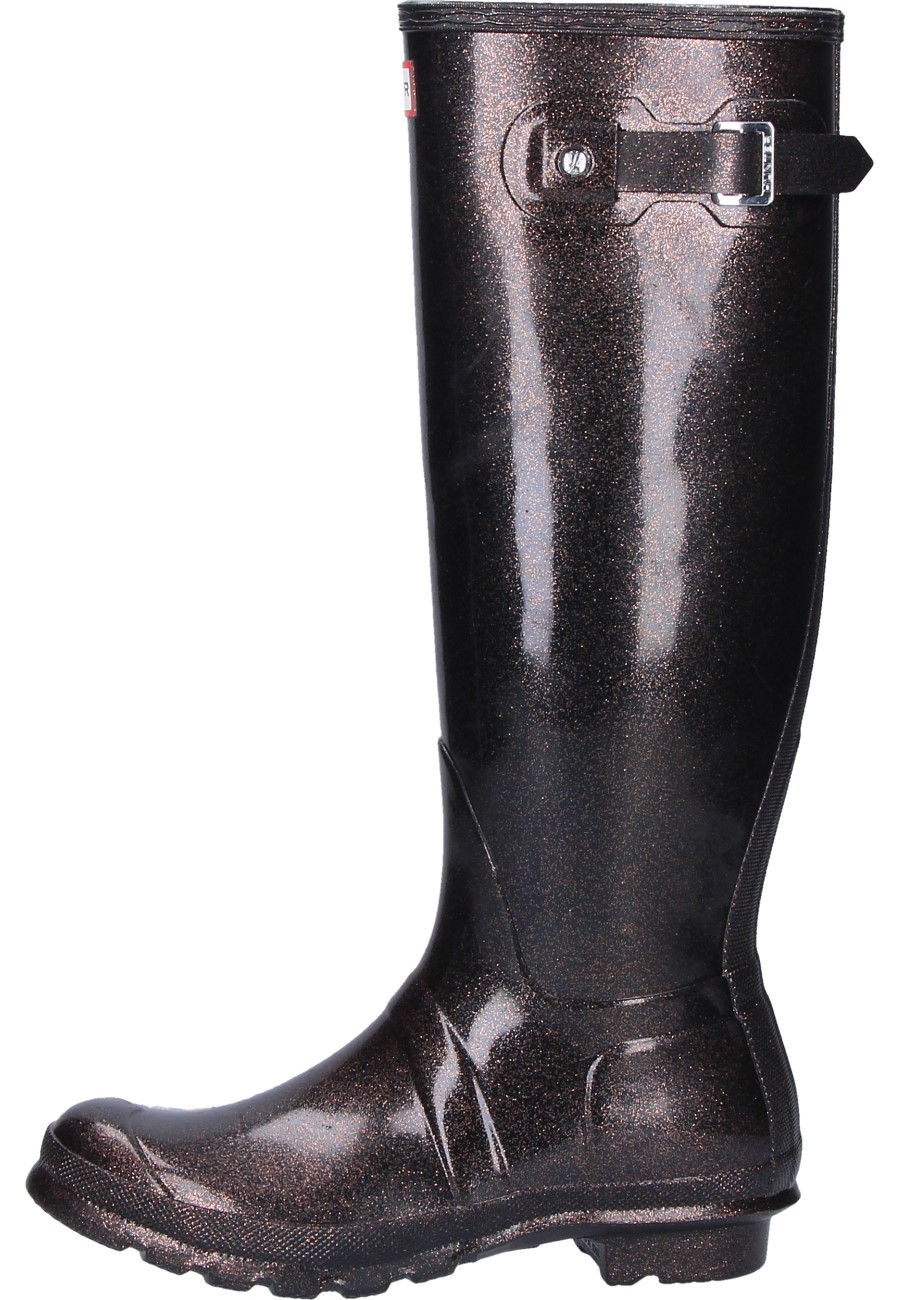 Comet hunters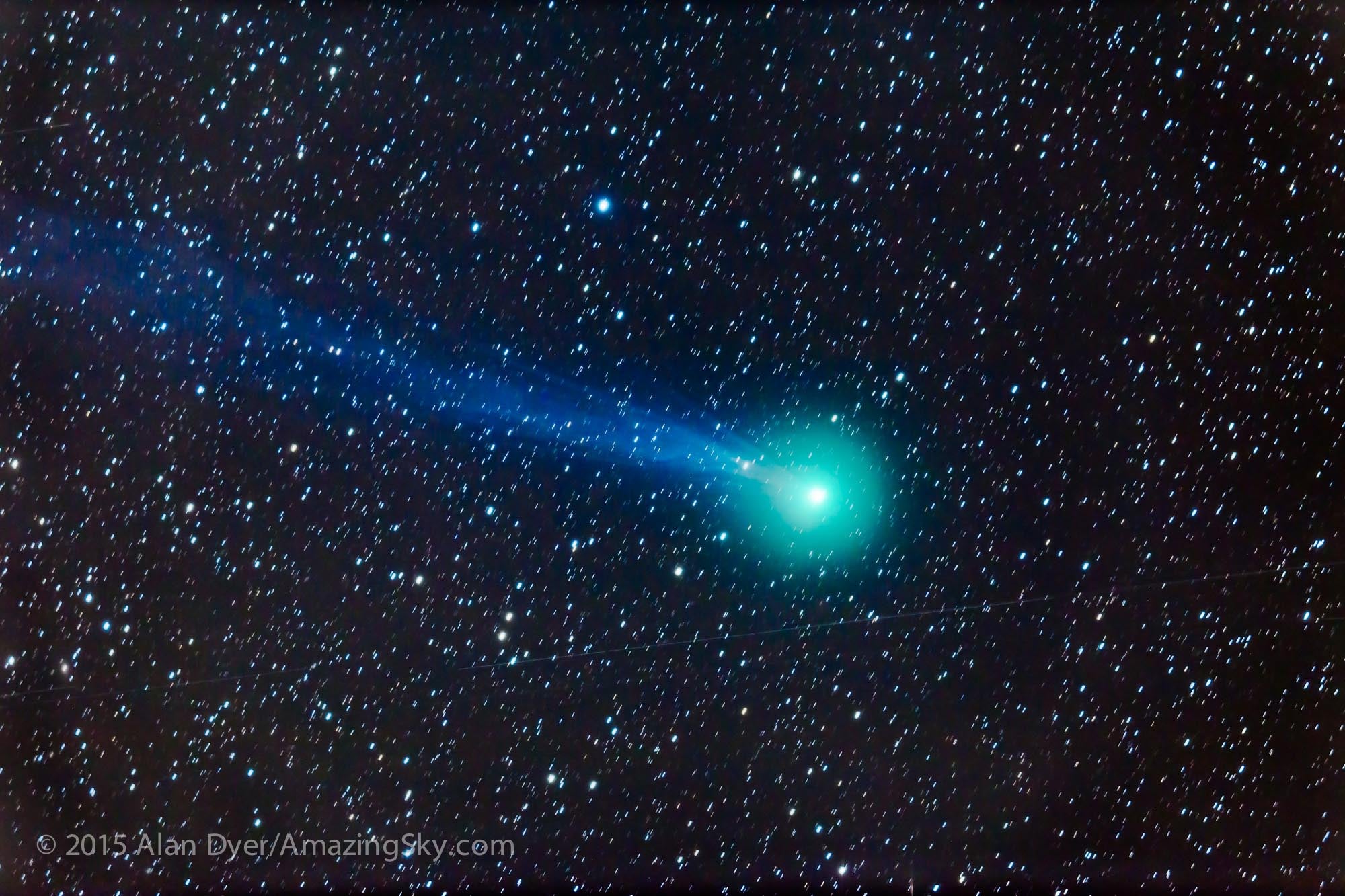 Comet hunters
Comet hunters
Comet hunters